DeLong Always Delivers is not an empty promise.
Our professional drivers will deliver your new vehicle anywhere in the continental US.
Ask your sales associate for more information.
These happy customers took advantage of our delivery service.
Customer Review
"Greatest experience we have ever had purchasing a vehicle. We would recommend Dave and DeLong to anyone even though we are several states away. Matt delivered our car and was very efficient. Love the app to track progress on the trucks journey to us"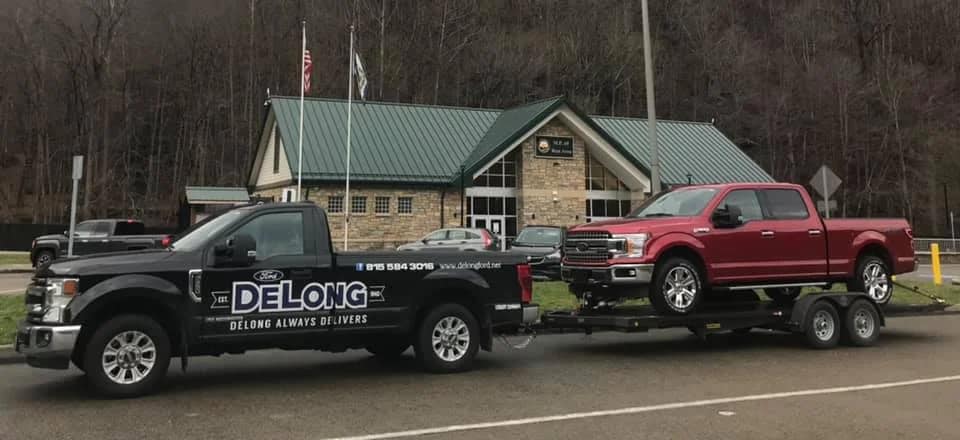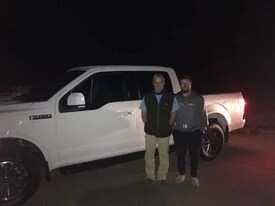 "I have purchased several vehicles online over the years but none of them have been any easier than working with BJ and Delong Ford. I got a great vehicle at a great price with great service. To top it off, they made the 10 hour delivery trip the same day. I'll buy from them again."
Customer Review
"Brenda was an absolute saint! She answered all my questions and concerns without any pressure. This was my first time buying a vehicle unseen in another state and I was a nervous nelly. Cannot ask for a better person to work with then Brenda! Highly recommend!"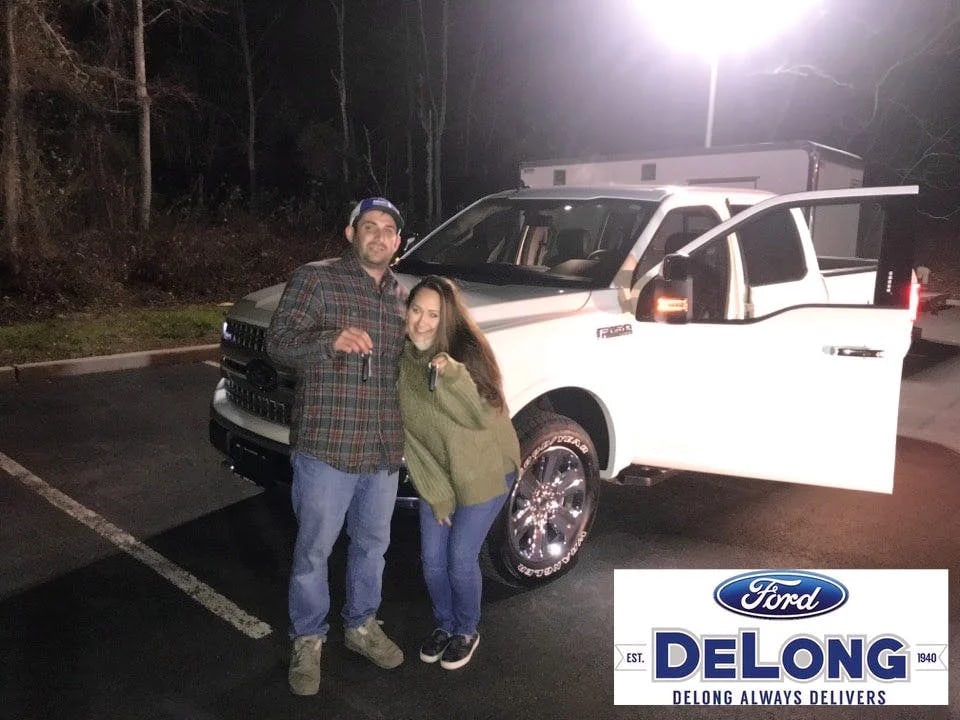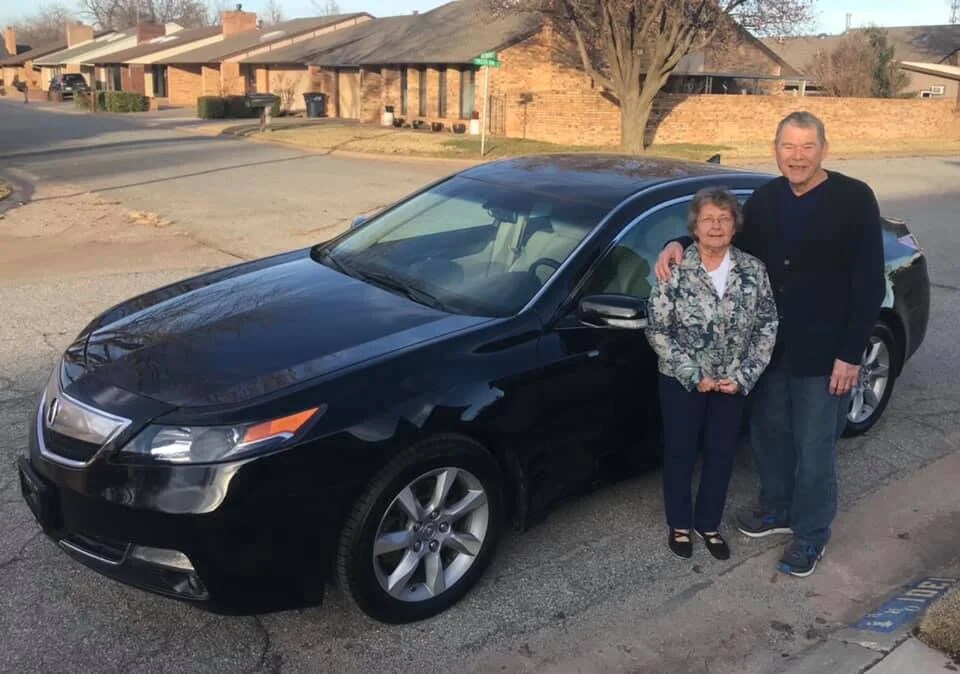 Customer Review
"Couldn't be more satisfied with my Acura TL purchase. Dave Hammen was very easy to work with and I really liked the courtesy and professionalism of Matt, your delivery specialist."
Customer Review
"Was looking for a new pickup truck online and found exactly what I was looking for. To my surprise they even delivered it all the way to North Georgia ! BJ was very helpful and answered all my questions, got the financing done and my new truck was delivered next day. Would give six stars if I could. Thank you!"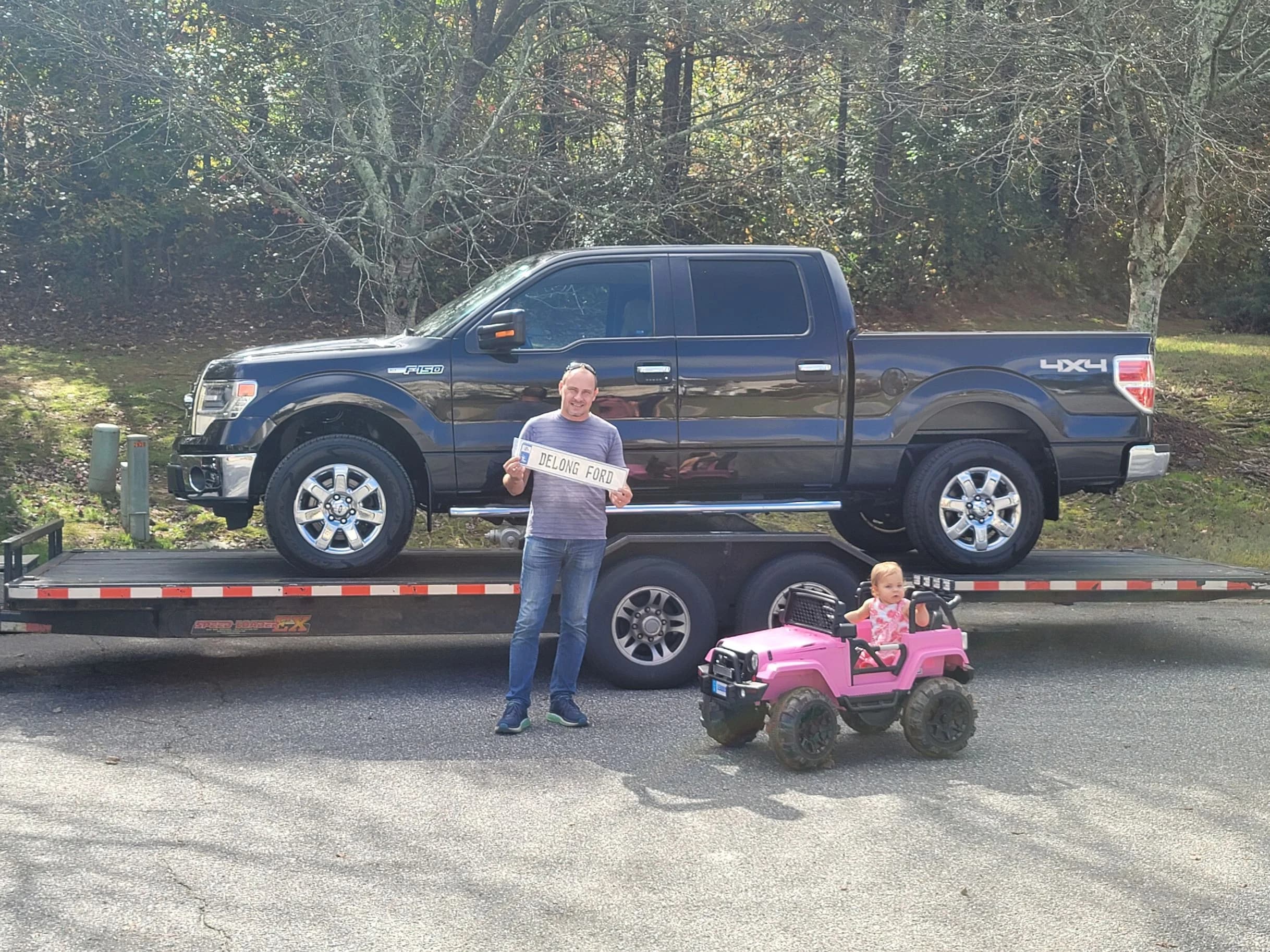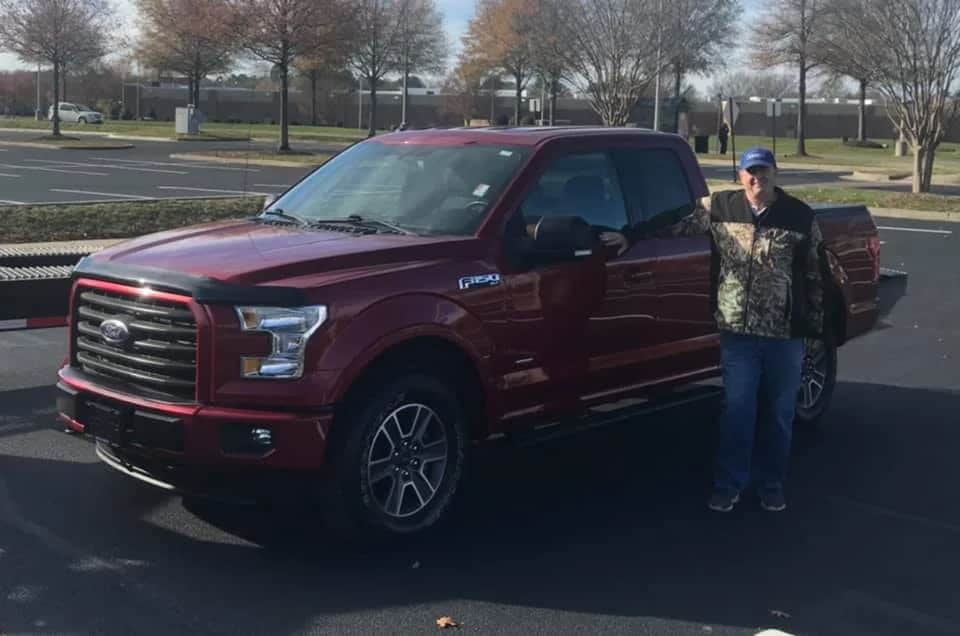 Customer Review
"I was looking for an F-150 truck and came across DeLong Ford and was put in contact with Dave Hammen. From the very first phone call to the last we felt he went above and beyond for us and we felt like we made a friend. We live in Richmond, Va and buying this truck was a total on-line transaction. It was so easy thanks to Dave who assisted us throughout the entire process. The truck was delivered by Matt who was also awesome and very organized with the drop off. The truck is beautiful and even more than I had expected. I couldn't be more pleased with this purchase and the relationship that we had with Dave and DeLong. Proud to have your logo on my truck. I will tell all my friends about my buying experience."
Customer Review
"This is my first online vehicle purchase. Mr. Johnson and DeLong Ford made the process easy and affordable and convenient; they delivered to Tennessee. Thanks!"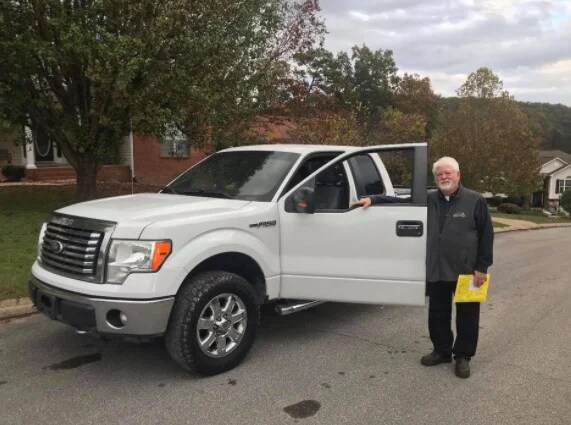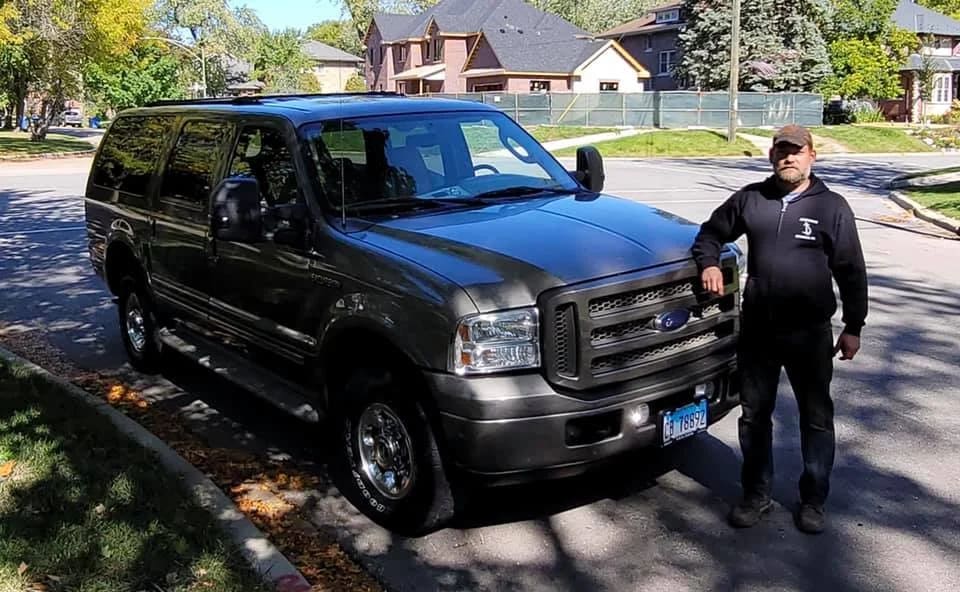 Customer Review
"It was a pleasure working with DeLong Ford. Dave Hammen was great. Made a sale over the phone with me. Truck was delivered with no extra cost and in the exact condition that was described. Thanks for everything."
Make an Inquiry
* Indicates a required field