Fitness centers are popping up everywhere these days. Although it may seem like a trend, grabbing a hold on your fitness routine is essential to living your best life and staying in great medical conditioning.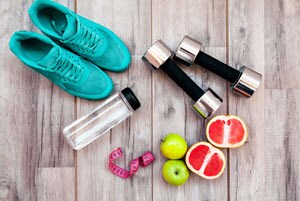 If you're looking to start or continue a fitness routine, we've narrowed down our favorite fitness centers in the Dwight area. Whether you're looking for personalized training or to join a gym community, these three fitness centers will have you hooked on personal wellness.
515 Fitness
515 Fitness is an innovative approach to helping clients start up a fitness regimen. Combining a mixture of therapies, from cognitive behavioral to mindfulness, yoga, and art therapy, 515 Fitness is a "one stop shop" for both your physical and mental wellness.
With personalized fitness coaching, you'll be guided through new exercises. Plus, you'll be given nutritional information and cardio workouts while clearing your mind during talk therapy sessions.
Dynamic Fitness
Get the best of both worlds at Dynamic Fitness. With an open gym and group fitness classes, you'll be able to take on your new fitness lifestyle and core workouts however you'd like! Hop on one of the treadmills for a while, or head over to use the hand weights, balls, bands, and more!
Dynamic Fitness also offers a daycare room with toys and a TV, so your kids will be entertained while you enjoy daily fitness classes like Yogalates, spinning, and H.I.I.T. This versatile fitness center will be your convenient source to getting in the best shape of your life!
Hometown Fitness
Looking for an affordable yet seriously effective fitness program? Check out Hometown Fitness, a state-of-the-art fitness center near Dwight that has programs for every client's fitness needs.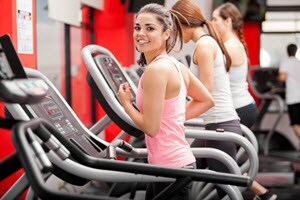 Whether you're more into personalized training sessions, group exercise classes, or an open gym, you'll be on your way to a fitness routine fit just for you. Hometown Fitness even has a childcare center, so your little ones can play while you can enjoy your workout.
No matter what your preference is when it comes to developing a health and wellness routine, you have plenty of options to choose from in the Dwight area. Check out the links to these facilities, and see which one best suits your needs to living a healthier, happier lifestyle.