Sometimes, you just need a really good meal. With so many choices of great restaurants in Dwight, it might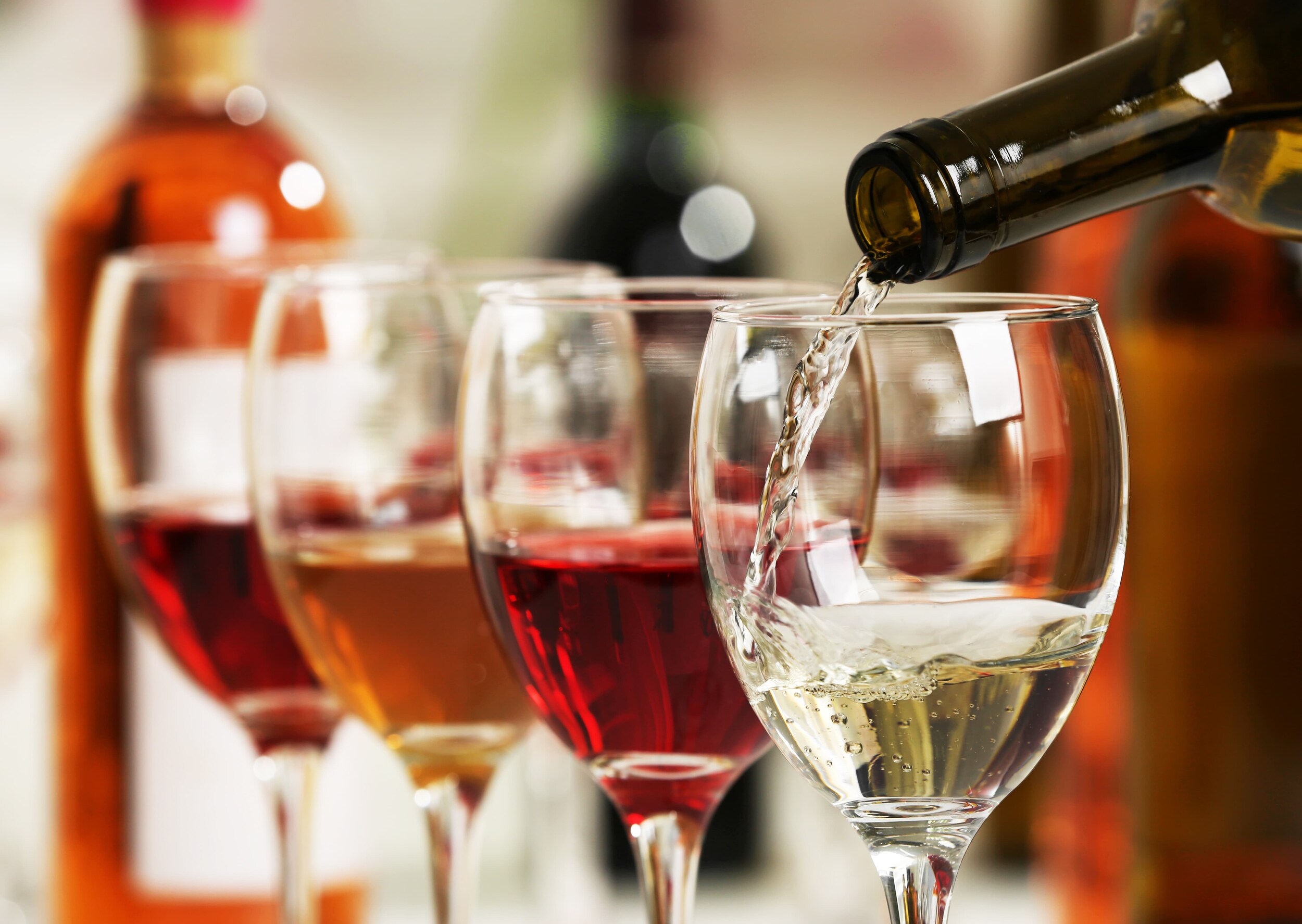 be hard to narrow down where to go. Luckily, we've got you covered. After some thorough research, we've come up with the best restaurants in Dwight for whatever you're craving.
Cherry Red Roasters BBQ
Do you like barbeque and beer gardens? How about under one roof? Welcome to Cherry Red Roasters BBQ, where you'll find the best of both worlds—beer and barbeque, that is.
Not only does Cherry Red Roasters offer incredible food, along with their beer garden selections, but the laid-back environment gives them the neighborhood-friendly, low-key vibe that keeps customers coming back again and again.
Station 343
Named after the 343 Firefighters and Paramedics who lost their lives on September 11th, 2001, Station 343 takes on a fire station environment in its historic building. Not only does its vintage looks have customers raving about it, but the food selection is great, too!
Stop in for a variety of entrée selections, from a New York strip steak to lobster mac 'n' cheese, and everything in between. They also have plenty of pizza options, and be sure to bring the kids along for their kid-friendly items, as well!
The Country Mansion
For a meal that makes you feel right at home, stop into The Country Mansion. Sure, this mansion has a classy, sophisticated look, but its food items will bring you right back to your own home kitchen.
Try their fried chicken, salmon, or even just a classic cheeseburger. The Country Mansion's dinner menu satisfies every craving and preference. You can even check out their extensive wine and beer list to complement your entrée.
There you have our top three picks for your next lunch or dinner, so you can stop searching, "best restaurants near me in Dwight," and use this mini guide to direct you to the place that will make the whole family happy.