7.3 Service Intervals
Maintenance
Keep Your Power Stroke® Diesel Engine Running Strong
Oil & Filter Service, Fuel Filter Service, Air Filter Service, Coolant Service
$139.04"tax included"  $51.93"taxincluded"   $29.42"tax included"  $134.96"tax included"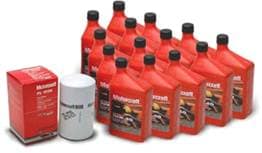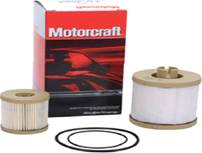 •      Take care of your Power Stroke®Diesel engine and it will keep on taking care of business.
•      Just follow the recommended service intervals and use the right Ford/Motorcraft® fluids and original equipment replacement parts.
•      Your efforts will pay-off big-time, with many years of strong, trouble-free diesel performance.
                                                                       Normal operating             Special Operating Conditions